Beginner Ukulele Reviews & Guides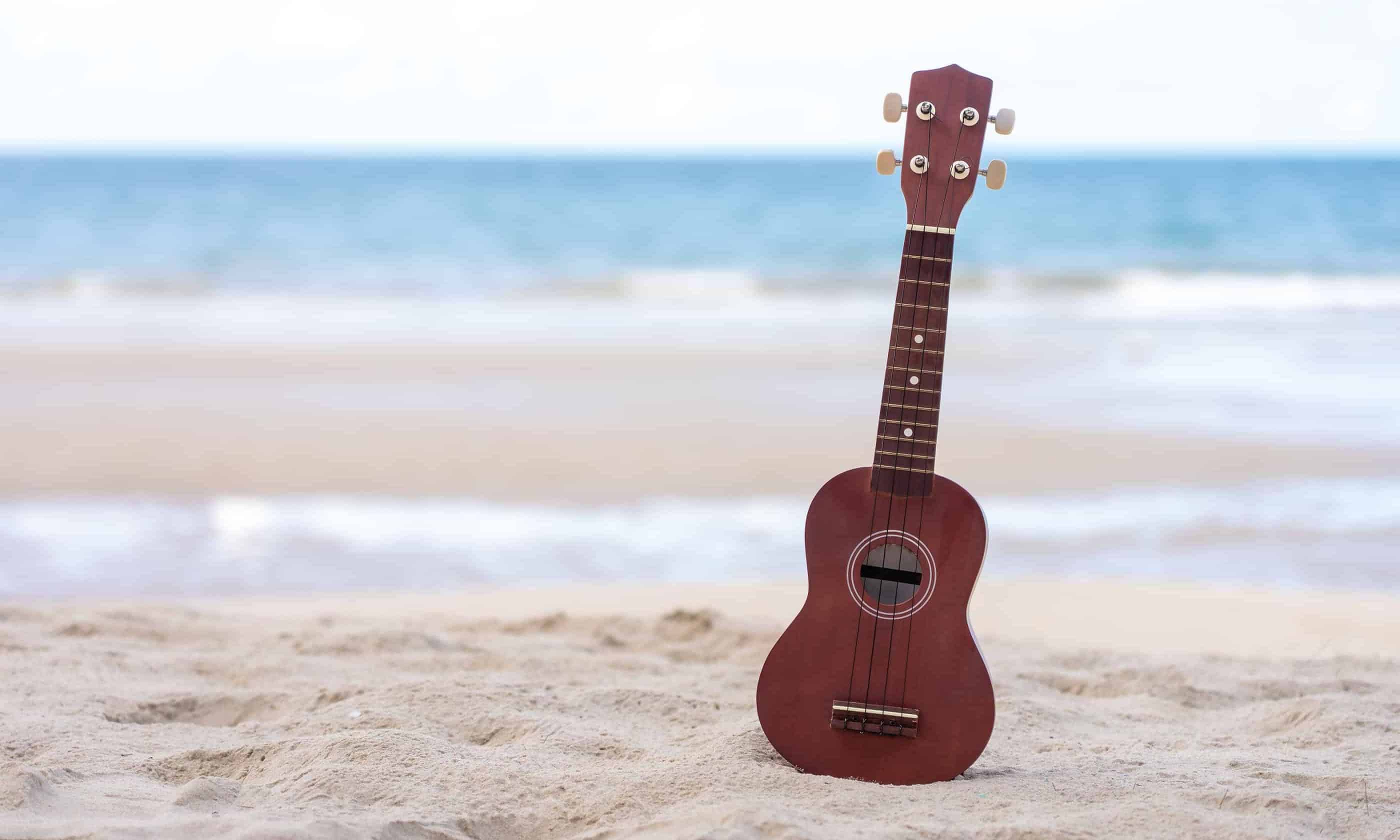 BeginnerUkuleles.com is your home for beginner ukulele reviews and guides. If you're not sure where to start, I've posted some of my most popular articles below.
Quick Picks
In a rush? Don't want to do a ton of research? Here are three of the best beginner ukuleles I've found for sale online for under $100.
These are all concert or tenor ukuleles, which are my favorite ukulele sizes and what I recommend for most beginners.
I've purchased and played each of these models, so I feel confident recommending them for any beginning ukulele player. To learn more, check out my ukulele review section.
Popular Ukulele Articles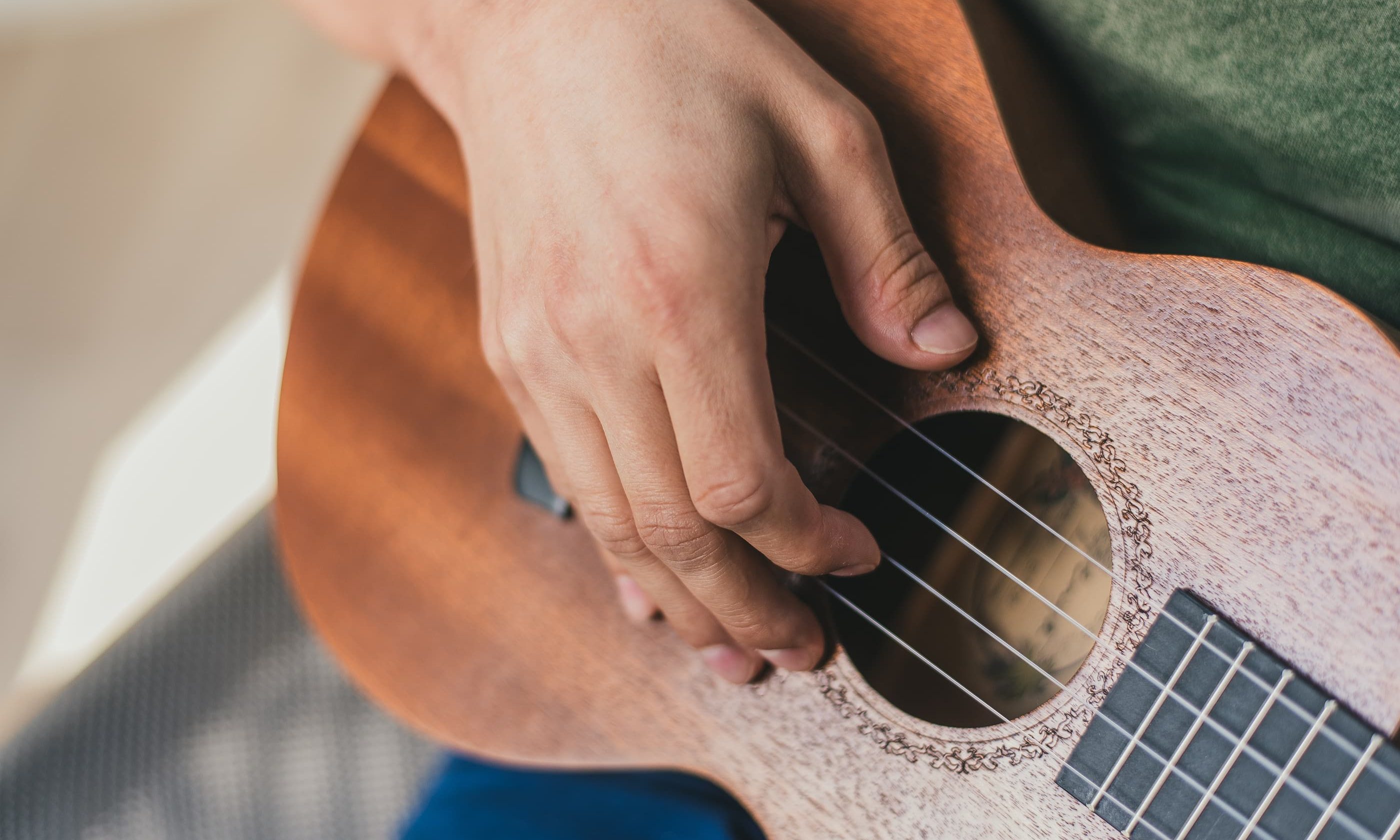 You've decided to buy a ukulele, now what? My ukulele buying guide will help you choose a ukulele that meets your needs and budget.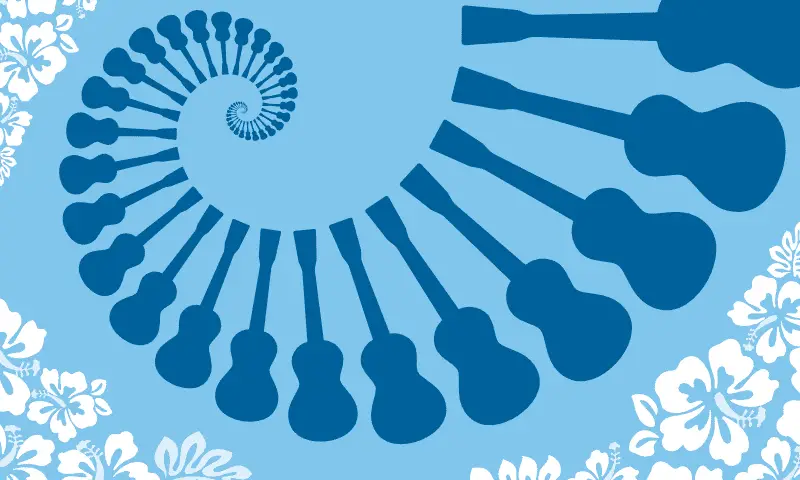 Finding the best ukulele for beginners can be overwhelming. In this guide, I look at good beginner ukuleles that fall within the $50 to $100 price range.
Ukulele Reviews
Here are some of my top ukulele reviews. Unlike many other sites, I actually purchase every uke I review in order to provide honest, hands-on assessments.
These ukes are some of the best I've found for sale online, and most currently sell for under $100. I feel they're all a great choice for any beginner ukulele player.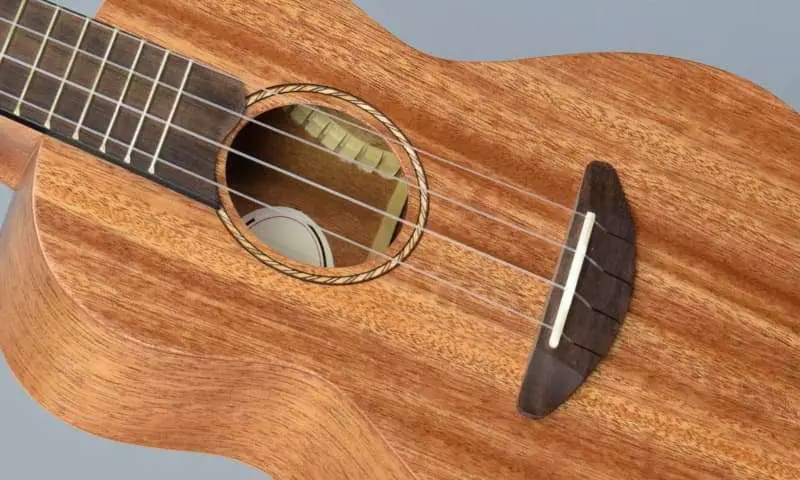 In this review, I'll be looking at Donner's top-selling ukuleles: the DUS-1 soprano, DUC-1 concert, and DUT-1 tenor.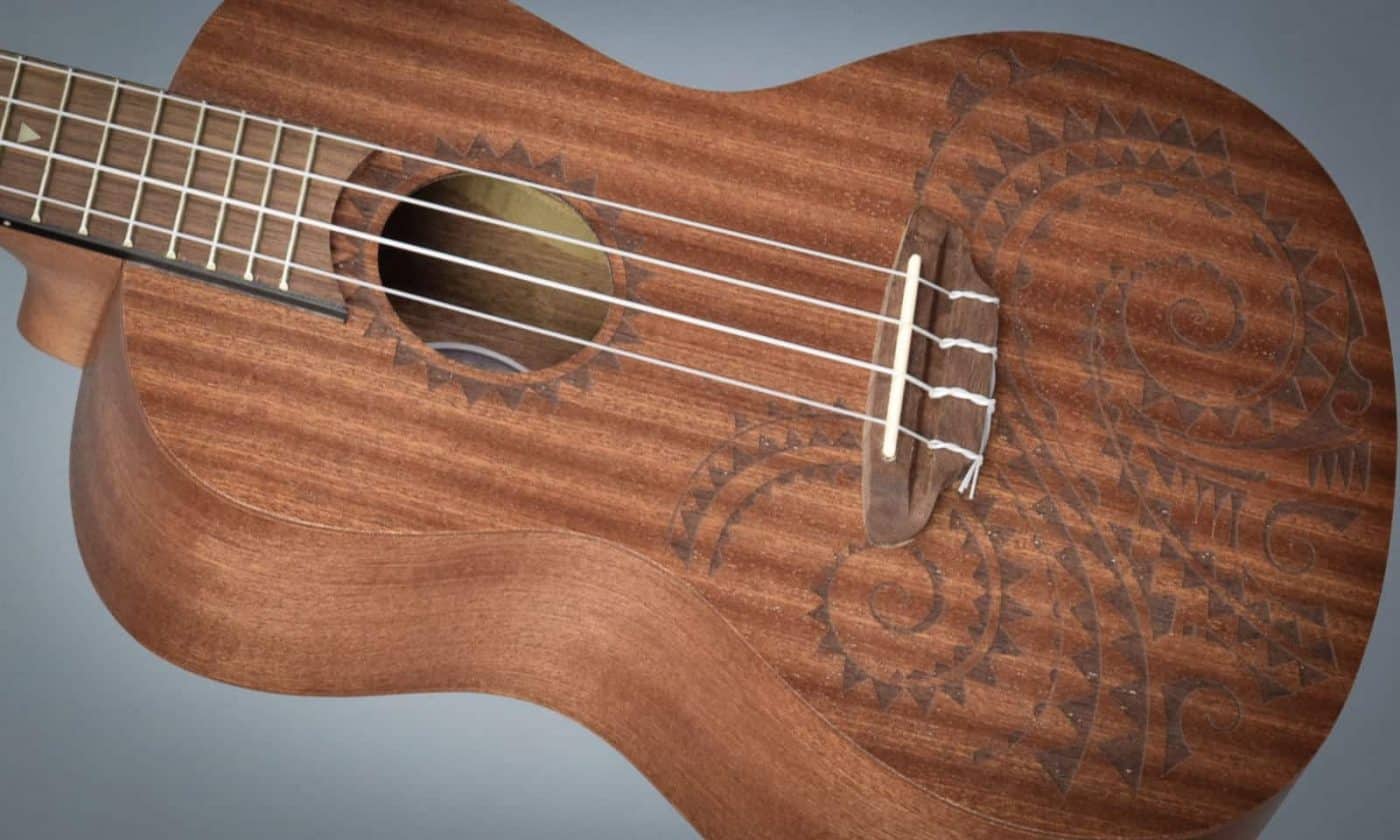 This Lune Tattoo ukulele features a unique Hawaiian "tattoo" on the front. It's an eye-catching design, but is this uke any good? Keep reading to find out.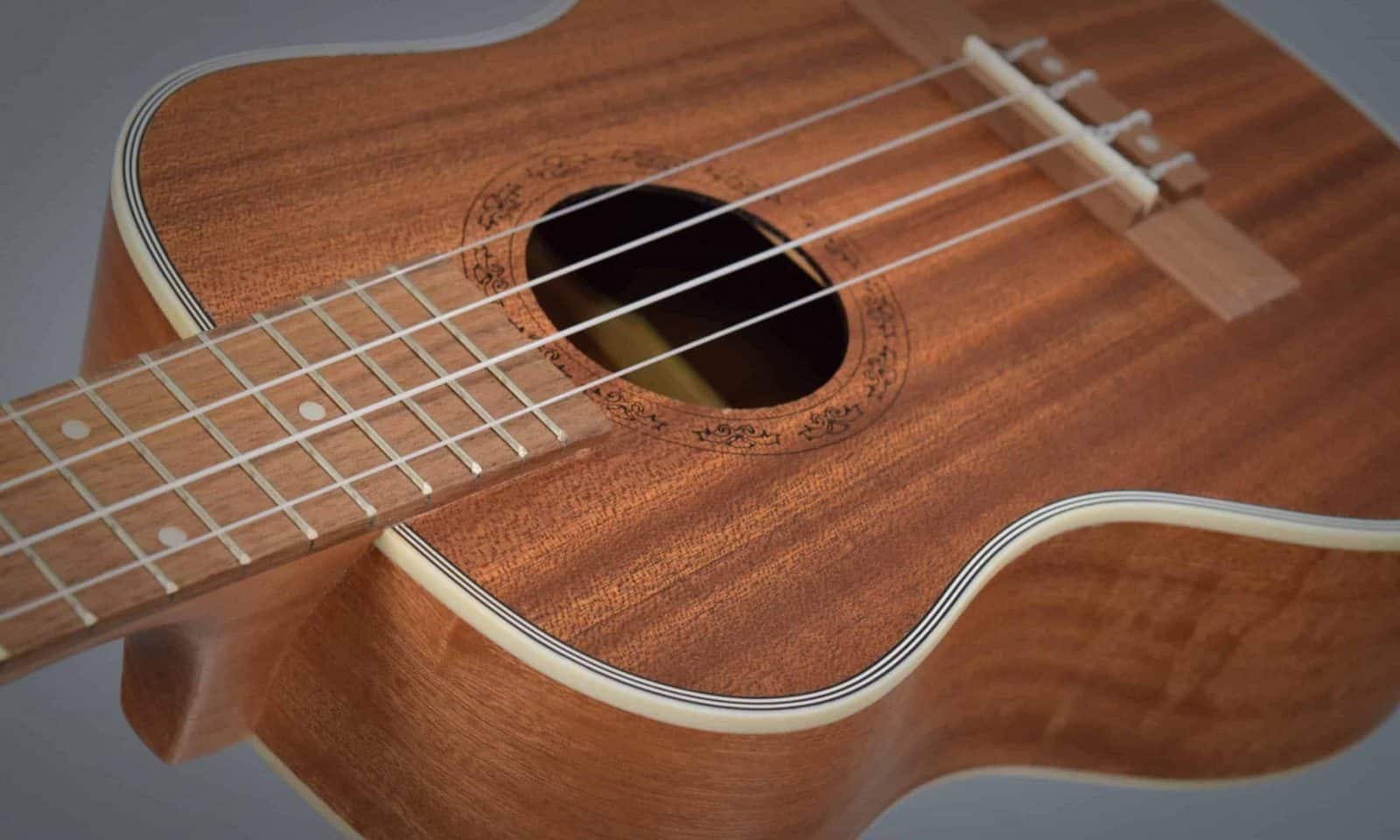 In this review, I'll be covering three of Hrican's top ukulele models: the UKS-3 tenor, UKS-2 concert, and UKS-1 soprano.
In this ukulele review, I'll be taking a look at the Kmise concert ukulele kit. This model is one of the top-selling beginner ukuleles on Amazon, but is it any good?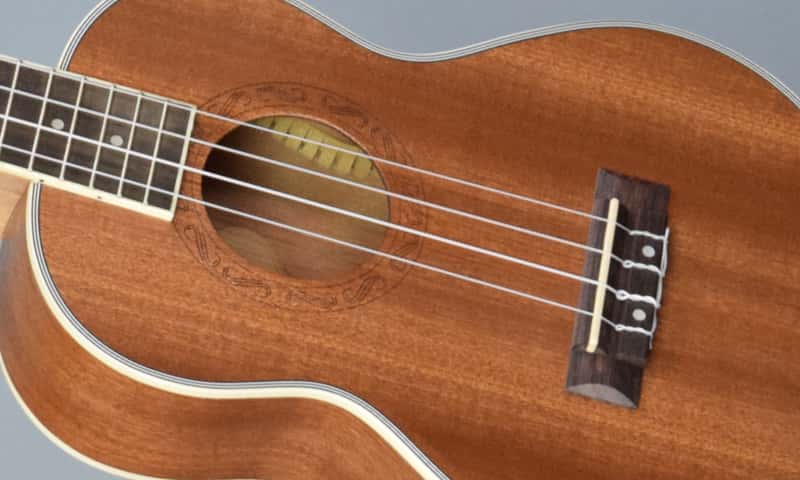 In this ukulele review, I'll be taking a look at Lohanu's three top-selling models: the LU-T tenor, LU-C concert, and LU-S soprano.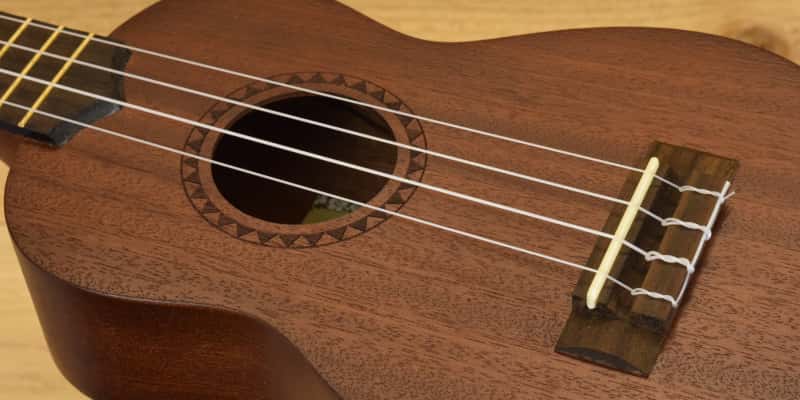 With hundreds of 5-star reviews on Amazon, the KA-15S is an obvious crowd favorite. But is it the right choice for beginners?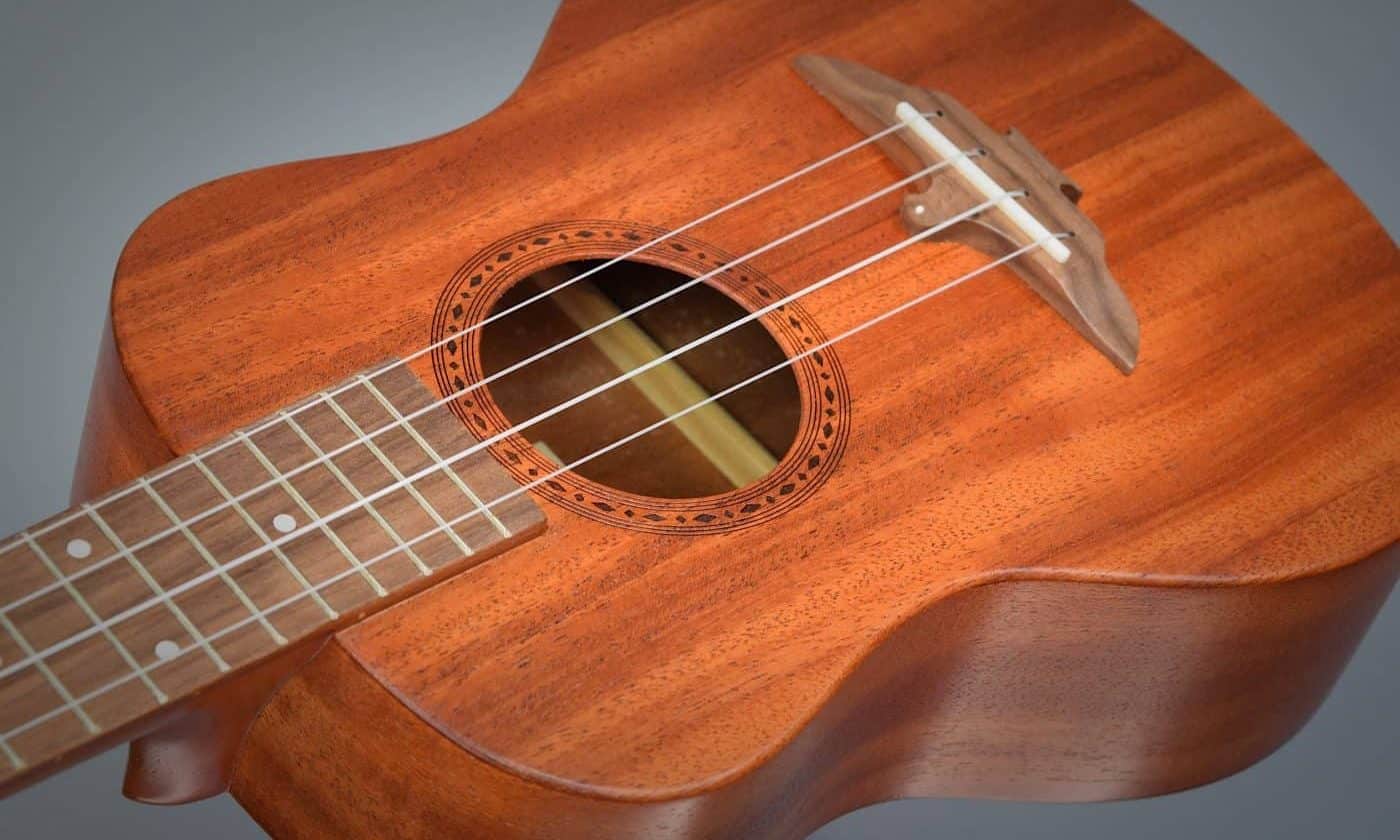 In this review, I'll be looking at the Aklot AKT26 tenor ukulele. This is one of the most affordable solid top ukuleles I've ever seen, but is it any good?